Rush Delivery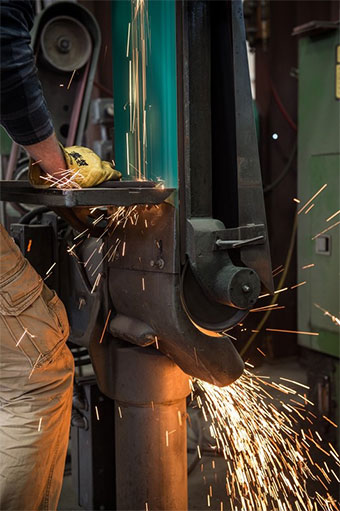 AquaJet Services has developed a unique niche in being able to provide rush delivery services to our customers. Many of our customers have come to depend heavily on our ability to get jobs done quickly — often as quickly as a day or two, or even within hours. We take this aspect of our work very seriously and try to do everything in our power to make sure that we meet our commitments.
There are several factors that make this possible. We have a large inventory of steel, stainless steel and aluminum, varying from thin sheet metal all the way up to thick plate, which enables us to do most jobs without having to wait for materials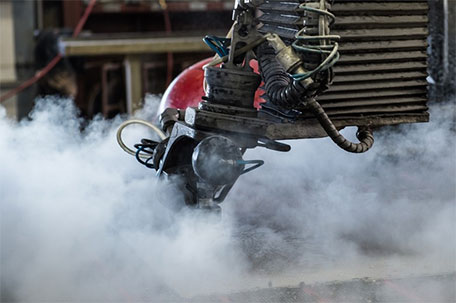 Even more importantly, our employees are trained to be very versatile and know a variety of tasks, which enables us to overlap with each other and arrange our schedules as needed.
In many cases, an impromptu meeting is held to discuss schedules and arrange shifts for working nights and weekends. For example, the same person you talked to on the phone and gave the order to, may very well go home in the middle of the day in order to come back at 2:00 AM and take over running the waterjet.
To make this all possible, it has been necessary to develop a very streamlined method for scheduling jobs and tracking progress. These same methods are used on all of our jobs, whether they are a rush or not, which means that even if you don't pay extra to expedite your job, we still honor the due date all the same as if the job was an emergency.